A LITTLE ABOUT ME
Hello. I ama skydiver.a skier.a biker.a photographer.a co-founder of Techmero.
I am the fourth civilian woman skydiver from India and First from Gujarat.
I live in Vadodara, Gujarat, India.
Flying with my own wings is my dream.
ACHIEVEMENT
LICENSED SKYDIVER
I am the first civilian woman skydiver from Gujarat and fourth from India. Till I joined the league, India had only three licensed woman skydivers.
CERTIFIED SKIER
I am certified Skier with intermediate certification from IISM and ABVIMAS, India's top ski training institutes
TRAVELLER
I am a traveler & photographer. Till now, I have visited Six countries in three years for skydiving.
CO-FOUNDER
I am Co-founder and COO of Vadodara based Digital Marketing Agency with a team of 25+ people.
MEDIA COVERAGE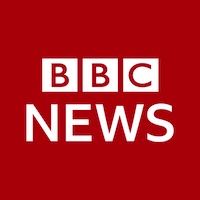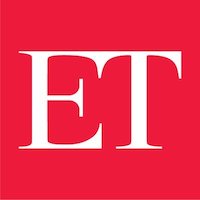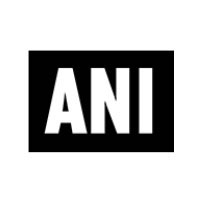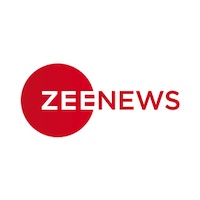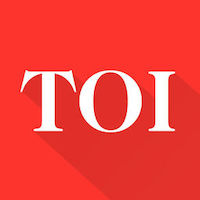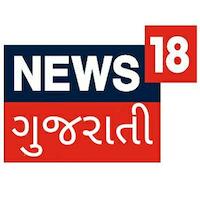 FUN FACT
INDIA'S FOURTH LICENSED CIVILIAN WOMAN SKYDIVER
GUJARAT'S 1st LICENSED CIVILIAN WOMAN SKYDIVER
47 SOLO SKYDIVES TILL NOW
SKIED FROM WORLD'S THIRD-HIGHEST SKI RESORT
OTHER PAGES